Fat Cat Fat Lab, New York –
I always drew. I remember when I was 3 years old, drawing scrawls on myself. Some vivid image comes to my mind about how the pen felt in my skin, blue ink was pasty. My grandfather gave me a specific wall trying to control my artistic vigor in every wall of our house. I also remember clearly how I felt when I had taken the crayon and drew on that wall. Sometimes I asked other people to draw some figurative images, like a house or animals, but I preferred to express my anger on red violent strokes.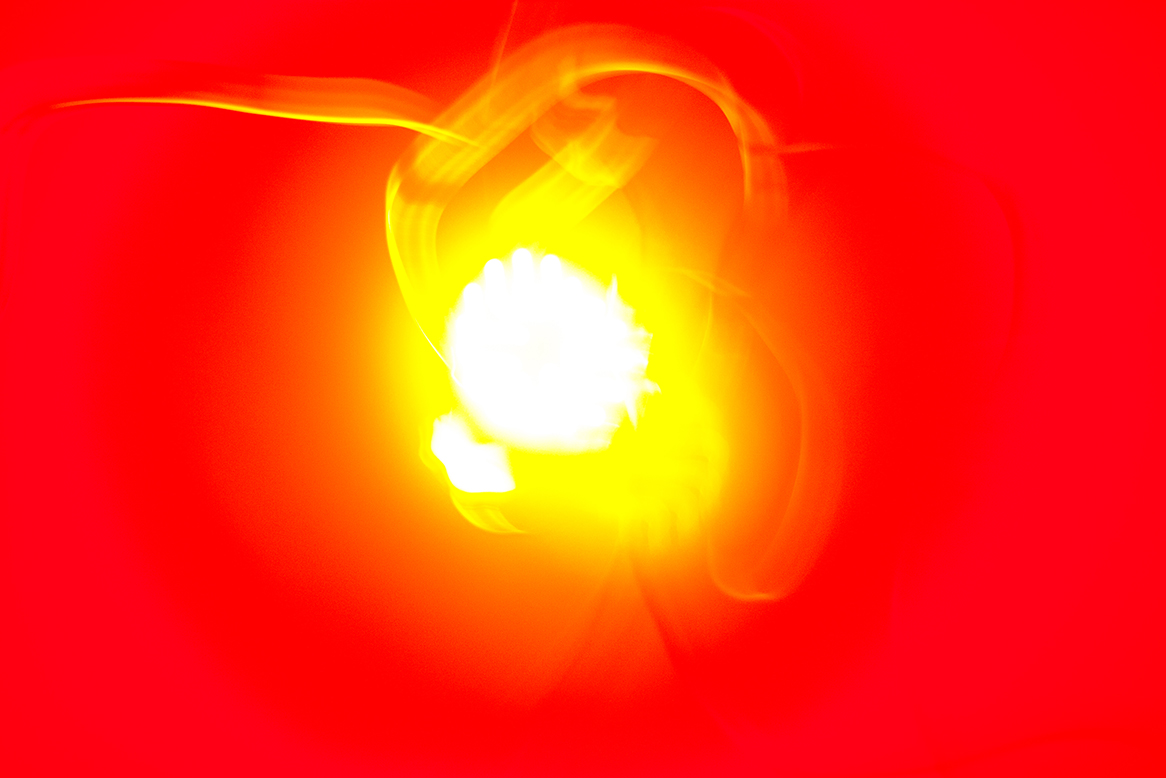 If I could have an emotional artificial intelligence device, I would like to know better my emotional biorhythm. I imagine an apparatus able to record my emotions meanwhile I am exposed to the interaction with information.
I consider myself a sensitive person mainly because I have a natural tendency to dig into my emotions when I feel them. Experiences of my childhood put me in deep contact with my inner self in my early years.
In 2012, I was involved in social media researching, being responsible for the outreach campaigns for mass consumer products. During this period and until 2015 I had the opportunity to exercise different ways to reach organically more people in the brand communities. Personally, I was an easy target for the content that was pointing emotional manipulation. I wanted to understand how this machine -the social media channels- worked as a vehicle for an idea, behavior or style that spreads from person to person creating trends.
One of my main discoveries was the complex art implemented by the advertising industry to imprint on the audience emotional experiences and the different strategies designed to control the human behavior. By using an immersive experience, the brand creates the resonances between the virtualization and the real world, needed to manage the consumer behavior.
Brands are telling us constantly, that we "need" to change to adapt to whatever fantasy that they created to frame their products and sell more. These brands are also telling us how much we needed to be emotionally fixed to be part of their ideal role models. As a consequence of the influence caused by repetition, these "holograms," are able to change the mental images of ourselves, our values, and society.
I have to confess that I immediately began to feel lost. My first question was what was the advertising impact and their responsibility to conduct society? You have to understand that I came from a Country where being a Miss Universe is the most valuable achievement that as a woman you could have in your life. I had a hard time trying to find a way to sell more beer, but also to give society – to the persons of flesh and blood behind every purchase not to the marketing number – a constructive driver to progress, not just to consume a product.
The truth about my conflict working in advertising emerged because we aren't truly lost. At least our intuition knows better than our reason. We love ourselves very much, and we love others. Even when we hate, we love. We feel passionate about that emotion; we feel love at least for the hate itself.
Navigating through social media we can suffer being a witness of injustice, and it doesn't matter if we don't know the people involved in the situation. It does not matter even if the situation is false. We still have our intuition working very well, sending us strong and meaningful signals about our environment, to survive. But everything in media is continually confronting us with who we are or with being emotionally regulated by society. We conveniently feel sad or angry in a Facebook post if this pose sends a good signal to our pairs about how we understand injustice. Our moral values become a social asset, even in a virtual environment.
These artificial beliefs systems (from my point of view part of the post-truth idea) create the opportunity to improve ourselves, and to develop more efficient methods, to get rid of the marketing addiction, and finally keep our mental health in balance. I am not against the use and development of media or business through media. However, I consider the importance of awareness and the creation of tools with the capacity to help the people – the same people who purchase the beer – to improve themselves. We need to take more responsibility for how to play this game. My experience showed me how essential are Emotions as an economic asset, and how much value they have on the business table. You can touch people easily to transform them, well I think we need to be active in defining the reality that we want to invest in.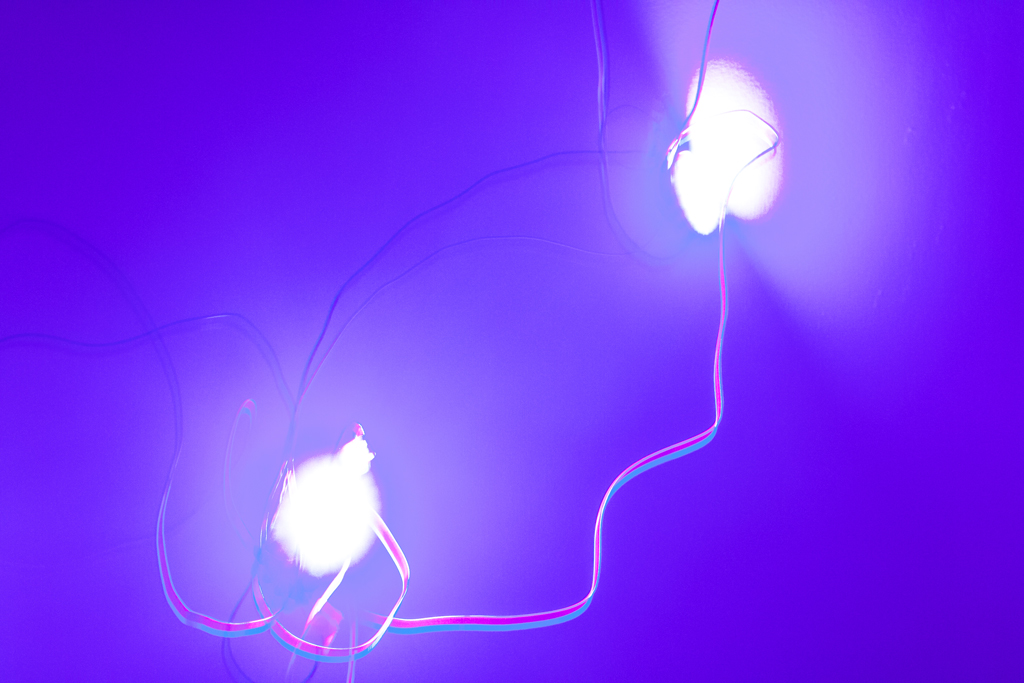 As an artist, not as a scientist, I want to know better how our emotional system works. Which are the articulated variables we can operate to gain emotional power? Are we just some manipulable object through our senses and by the media content? Can we use technology to enhance the human emotional intelligence?
I don't pretend to answer this questions with an art project or define any Truth. These are just my triggers, the motor that I use to improve myself. My path to transit this process of the technological revolution. A way of understanding the unknown.
To create this model, I have to relate design, math, programming and philosophy principles. All these languages will help me to code emotional expressions.
Into the software environment, a virtual object has notions of self. Thus you can have instances and its attributes can change at the same time.
Let's try some translation to an artificial emotional language:
There is an object full of sentiments named "LOLcat," and we have several instances of LOLcat associated with different levels of love or hate. Then imagine that you can summarize the intensity of your feeling in numbers from 0 to 10 to define the magnitude of your emotional relation:
LOLcat + love x 1
LOLcat + love x 4
LOLcat + love x 8
or
LOLcat + hate x 1
LOLcat + hate x 2
LOLcat + hate x 3
Now, imagine that you can record your emotional relationship with LOLcat during a period of time and that other person can have at the same time, another experience of LOLcat object.
From the content perspective -viewing a meme as an object- it is possible to define an artificial emotional structure that gives us the capability to process and understand the emotions related to the meme, not just from one subjective angle but a massive perspective. From this point of view, we could observe the emotional impact of an object. If this object can have different instances of feelings at the same time then, can show us the emotional density, the value of its intensity, or a number to represent this volume.
Hypothetically, what I think can define the success of the algorithm is to be able to organize and regulate the variables involved concerning time. I will begin to experiment with a most straightforward model schema object-emotion-intensity, to later understand other complexities into the system.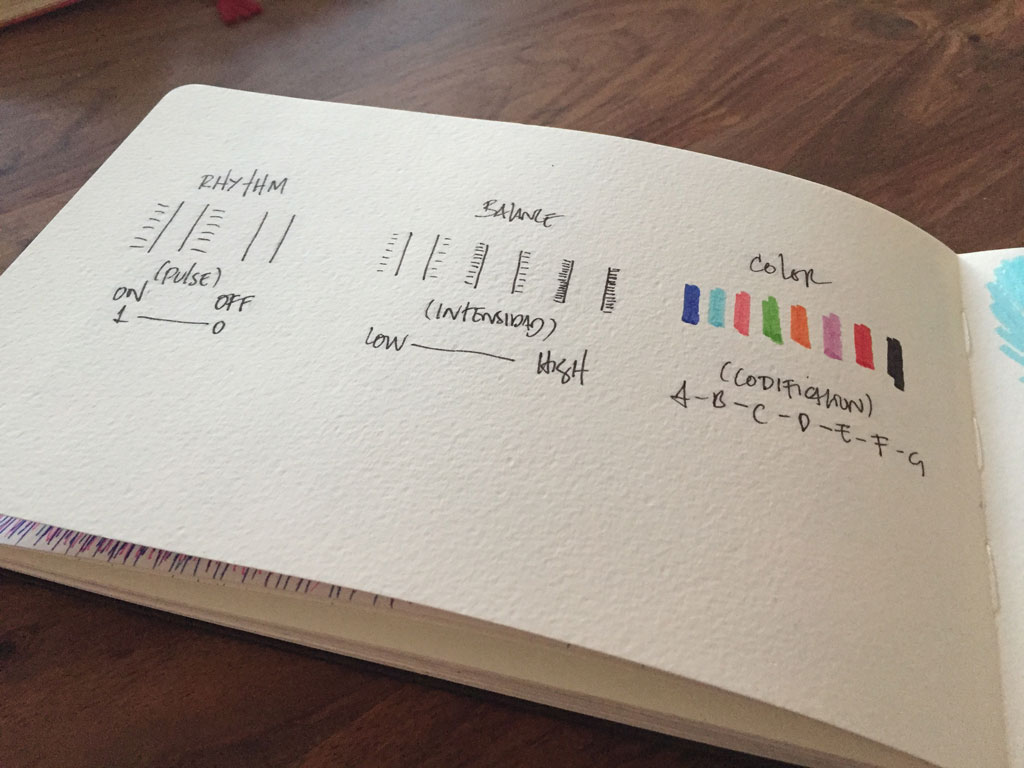 This will be a big step between make the robot sensitive and make it conscious.
See you on Instagram @tmp.cyberneticart guys!
MF
3,061 total views, 2 views today